Customized HR Services for Your Business Needs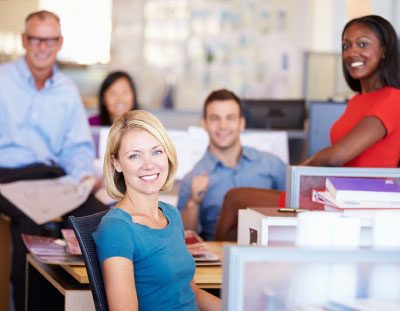 Your HR Department
Dedicated HR Management
We are in the business of HR, so let our HR experts free you up to focus on the business of your business.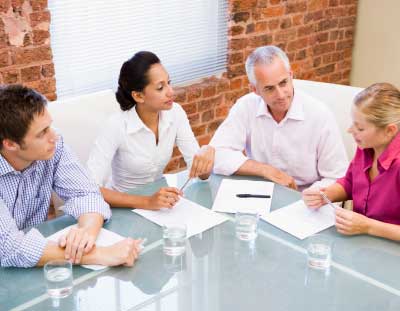 Your HR Consultant
HR Consulting Services
With over 30 years of human resource experience, you can rely on us for answers to your toughest HR problems.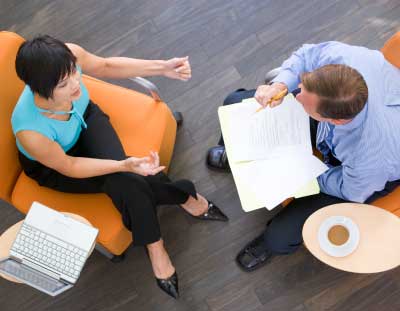 Your HR Recruiter
HR Recruiting Reinvented
We handle all facets of the recruiting process so you can focus solely on making smarter hiring decisions.
HR Experts: Only What You Need, When You Need Them
YPP helps California businesses lower the risk and cost of employee benefits, workers' compensation, payroll and HR by offering a full range of HR services. Whether your business needs occasional HR consulting for those inevitable employee issues that come up in business or full-time dedicated HR Management, YPP is fully equipped to design and implement the solutions that will drive your business to the next level.
Your Human Resource Management Specialists
HR is what we focus our energies on and it's where we excel. We assist you by performing these functions in partnership with your management team so you can focus on the business of your business. YPP has management depth that we bring to our clients. Most clients don't require this depth of skill everyday, but on the days that you do, it's there and ready to assist your business.
Over 20 Years of Proven Results and Satisfied Clients
California HR is What We Do
Proven Systems – On-Time, All The Time!
Best Practices in Workers' Compensation, Benefits, Payroll & HR
Free Employer's Newsletter
News & Updates for CA Employers
Sign Up Now